Young Driver Rental Car Surcharges - A Guide for 21-24 Year Olds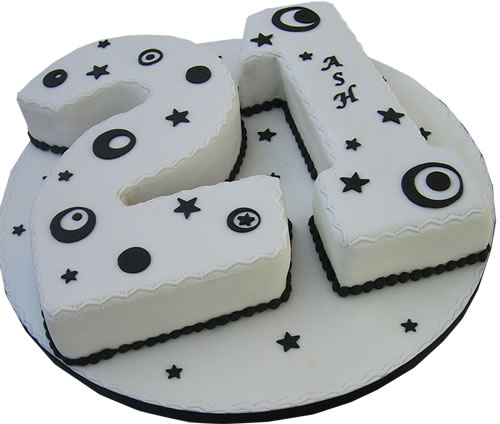 Renting a car comes with responsibilities from both the agent and the customer. An agent doesn't want to hire to a customer who is likely to damage a car or has a high risk of doing so. This is the reason why car rental companies often charge an extra fee for young drivers - or simply don't rent to them entirely!
The definition of a Young Driver differs from agent to agent, however those considered young are those below the age of 25 years old. (If you are older than this - I'm not sure if this is a good thing or a bad thing!)
That leaves the question: Why do Car Rental companies not usually hire to Under 21 Year Olds?
Under 21 year olds are usually:
a) Inexperienced on the road. i.e.. not experienced enough in traffic, dangerous weather conditions, driving long distances etc.
b) Often influenced by peers and hence other passengers in the car - hence likely to be involved in an accident.
c) Often under the influence of Alcohol or drugs - hence increasing their risk of an accident or damage.
This is not to say that under 21 year olds are not good drivers or responsible citizens, it is simply regarded that Under 21's carry a higher risk to the rental car company - hence they often charge a premium or fee to these customers.
So what are the Young driver surcharge fees for Young Drivers 21-24?
It depends on the country, and rental agent - as all companies have their own individual policies on what constitutes a young driver and what type of fee to charge them. We sampled some popular agents like Avis, Budget and Thrifty and compiled some of the charges from around the world. These charges are per day in addition to the existing rental charges.
Comparison of Young Driver charges around the World*
Australia
USA
UK
NZ

Avis
$28.50 AUD per day
$27 USD per day
£30 GBP per day
$28.75 NZD per day

Budget
$16.50 AUD per day
$27 USD per day
£39 GBP per day
$28.75 NZD per day
Notes:
UK: To rent a vehicle in the UK, drivers need to be at least 23 yrs old and hold a valid driving license for a minimum of 36 months. For drivers under 25 years old, a Young Driver Charge will apply.
USA: Drivers 21-24 are unable to rent luxury cars, mini vans, 12-passenger vans, specialty vehicles, full-size SUVs or premium SUVs. Drivers in New York State and Michigan hire to 18 year olds!
NZ: All drivers and (inc. additional drivers) must be over the age of 21 and hold a full driver's license at the time of rental. Drivers between 21-25 will be charged an under age surcharge

Thrifty
$27.50 AUD per day
$25.00- $35.00 USD per day
$17.25 NZD per day
As the prices are always different, we suggest checking the terms and conditions when selecting a car - look under age restrictions.
So the question begs, what if you are over 25? Well, you're old, wise and a responsible driver - so you don't need to worry!
* Source: avis.com, budget.com, thrifty.com as at July 2013 - these charges are subject to change without notice and are not to be relied upon when renting a car with Crazy Car Hire.
Search for Vehicles >>