Crazy Car Hire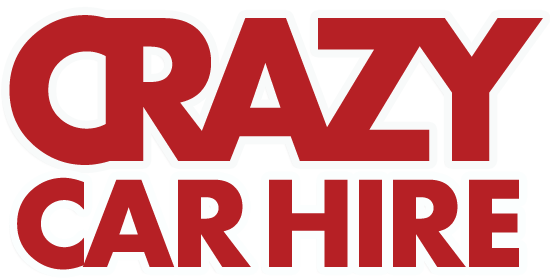 Crazy Car Hire compares Car Rental prices from over 1600 Car Suppliers Worldwide. Pick up your hire car from over 25,000 Locations - whether that be from the USA, Australia, New Zealand, South Africa or the United Kingdom - from Las Vegas to New York, London to Manchester - Sydney to Perth - we have you covered.
Crazy Car Hire are committed to lowering the cost of Car Hire. With our unique and simple to use interface we will present you with the best car hire deals from around the world. Rest assured we will only show you the best deals at the best price.
We're Crazy about Car Hire!
Call us Crazy, but we are the smartest Car Hire company going around.
Every day people rent cars for long and short periods, city or outback, from 4WD, to prestige, luxury or mid size, corporate, and holidays. Crazy Car Hire caters for every which way or the other.
Who are we
Crazy Car Hire is owned and managed by:


NINE76 PTY LTD

Abinger Street Richmond Victoria 3121 
Australia
ACN 122 278 639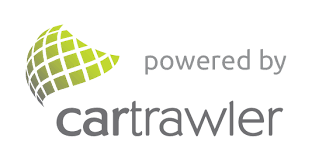 Our booking engine is powered by our partner Cartrawler the world's leading B2B technology platform.
Cartrawler International - Corporate Head Office
Dundrum Business Park
UNIT 1-4 CLASSON HOUSE
Dundrum Rd, Dublin 14, D14 R7V2, Ireland
Cartrawler - New York
CARTRAWLER, 205 E 42ND STREET, WEWORK NEW YORK, NY 10017 USA
Crazy Car Hire and NINE76 have a number of affiliations with Industry experts and have operated in the Online Travel Industry since 2006. We also operate a number of other travel sites including Crazy Cruises and Crazy Tours
Search for Vehicles >>