Last Minute Car Rental Deals Online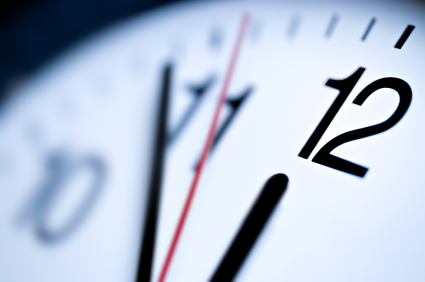 Sometimes you're so wound up with life, work, families etc, that things can get lost or you simply get dumped with things at the last minute. Your boss might put his business trip itinerary on your desk for you to organise with little prior knowledge and you are completely surprised by the depth of organisation required to get things done in time. Or you may be so busy with the kids and trying to keep afloat that you forget to book your car rental for your upcoming trip. Thankfully, we can make things alot easier for you with our superior booking engine.
Booking last minute car hire can sometimes have its advantages over booking well in advance - with lots of rental suppliers choosing to reduce prices of their fleet in the hope of getting increased bookings from savvy customers looking for a cheap deal.
So how do you find lastminute deals on our site? Simply search your pickup and dropoff location and the times required and you will be presented with a grid of vehicles available for rent. If the vehicle is on sale, it will display a "Hot Deal" badge clearly highlighted. Sometimes vehicles can be sold very quickly in high demand periods, so if the cars and vans are selling fast we will tell you at the top of our booking form.
History of Last Minute Deals
Selling this way on the internet became popular back in 1998, when Martha Lane Fox, and Brent Hoberman founded the lastminute.co.uk website in the UK during the internet boom. This method of selling distressed stock within a 28 day period quickly caught on with the public (especially in the UK) where hotels & accommodation providers, restaurants and ticketing agents started reducing their prices in the final 28 days. It has proved a successful method of selling because it achieves a number of goals to: a) getting rid of excess stock b) helping consumers find better deals at cheaper prices than what could be found during a standard sale period and d) generating a "buzz" for marketing to customers.
Search for Vehicles >>