Best of Cape Town & Surrounds by Car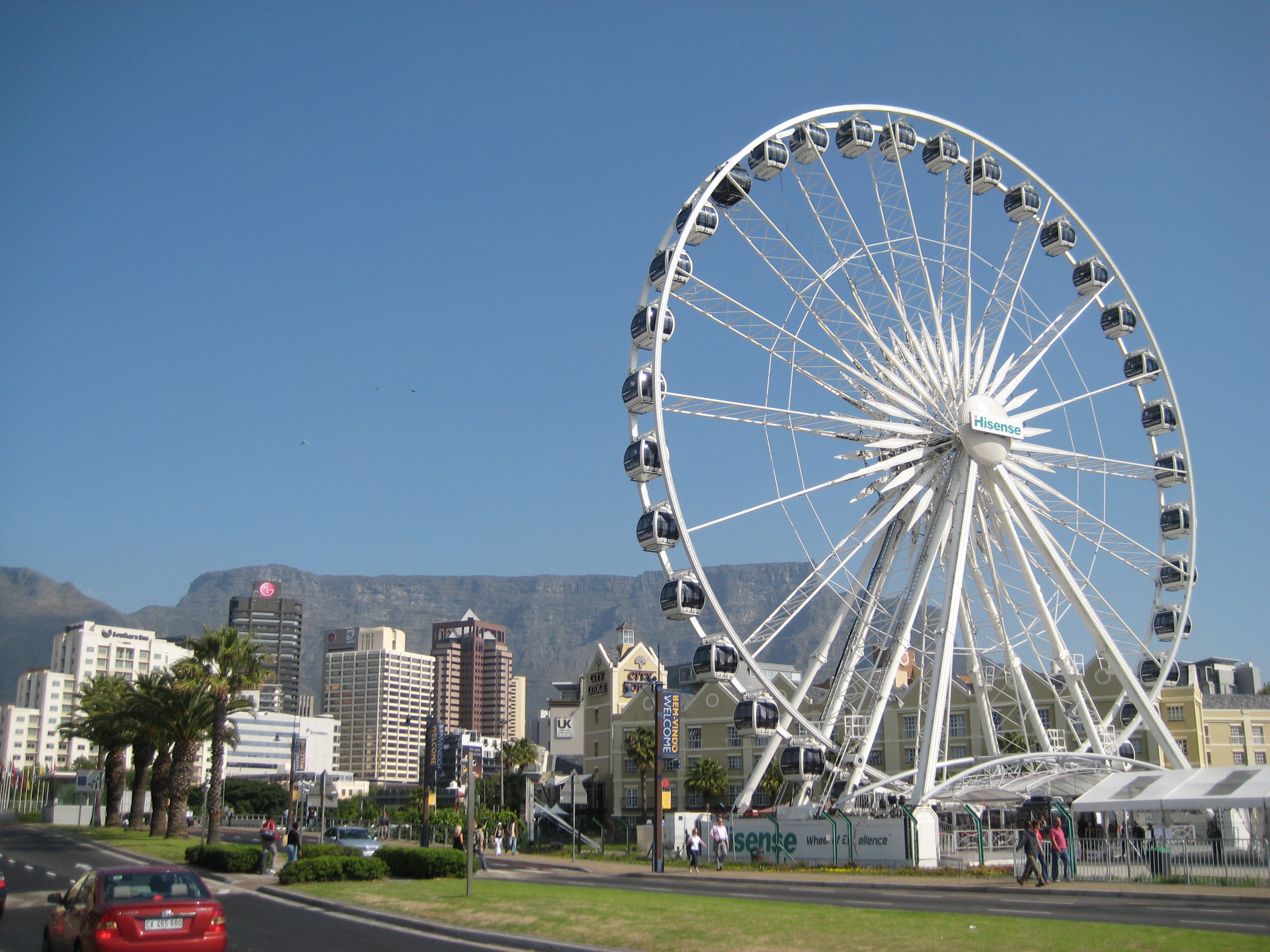 Cape Town, South Africa - What a brillant city! I just came back from a fantastic holiday through South Africa visiting some breathtaking scenery, historically significant sites, and just some great places to visit when being a tourist in this beautiful city. I've put together a list of things I enjoyed while travelling in and around Cape Town.
We picked up our Nissan Micra from Cape Town Airport Car Rental and got our bearings around the city doing some shopping at the V&A Waterfront, visiting the new football stadium and a nice drive along the coast through Green Point and Sea Point.
We had a full day trip planned which took us right down to the Cape of Good Hope, through Hoet Bay, Fish Hoek then back to Cape Town via Stellenbosch.
Cape of Good Hope
A visit to the Cape of Good Hope is one of those must do things for tourists and travellers alike when in South Africa. Located at the most southerly tip of the African continent a short drive along the coast from Cape Town will get you to this geographical landmark. You can't help but imagine what it would have been like travelling by boat many years ago through either the Indian or Atlantic Oceans, seeing this landmark and knowing that you'd now reached Africa and the point where both oceans meet.
Stellenbosch
What a beautiful little town, Stellenbosch is all about wine, wine and more wine. Driving through the town you would think you were in Germany or Austria, it just feels European. There is lots to see and do in Stellenbosch - we spent the afternoon visiting the Cheetahs at Spiers Winery and even got to pat them in the same cage!
Biscuit Mill Markets
One of the gems we found through word of mouth in Cape Town was the Biscuit Mill Market. What a find! A real cosmopolitan feel with fantastic food, clothing, and craft from local vendors. If your around Cape Town on a Saturday between 9am and 2pm a visit to the Market should be on your list.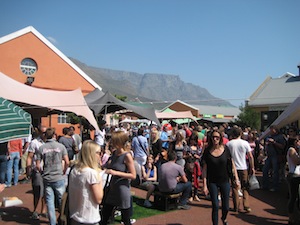 Sanbona Wildlife Park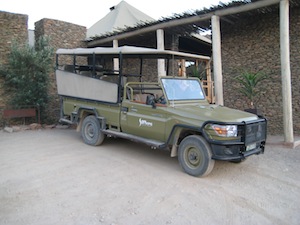 Again through word of mouth from a friend who works in Cape Town were were told of a fantastic introductory wildlife safari park called Sanbona run by Mantis group. Its a 5 star safari experience! The tents were absolute luxury with a outdoor shower, and jacussi along with a large soaker bath and all inclusive drinks and dining. The park is amazing with sightings of the white lion, giraffes, elephants, zebras, hippos, rhynos, cheetahs and more. If your looking for a more private, less touristy safari close to Cape Town then I can highly recommend it. Sanbona was definitely the highlight of our trip.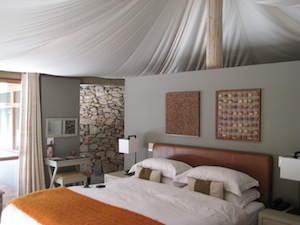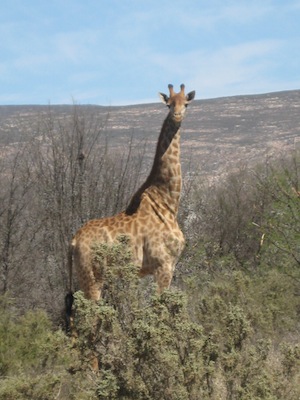 Table Mountain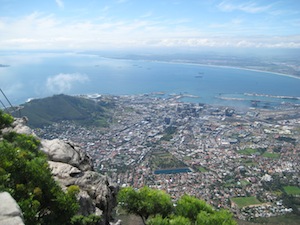 A visit to Cape Town is incomplete without scaling the world famous Table Mountain. A short cable car ride up the mountain and you will get a birds eye view of the beautiful city of Cape Town that stretches for miles.
Cape Town really is a beautiful city and I'd highly recommend a visit with a rental car. To get a real South African Car Hire experience I'd recommend hiring a Chico (VW Golf) but most of the big car hire companies like Europcar, Hertz and Avis have removed them from their range which was disappointing!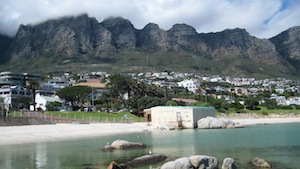 To get to Cape Town, we travelled via Qantas and South African Airways from Melbourne via Perth, Australia.
Search for Vehicles >>